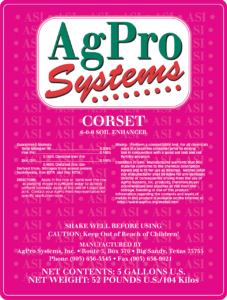 Corset
6-0-0 Soil Enhancer
Corset is a biostimulant that harnesses the SYNERGY of protein hydrolysates and broad spectrum enzyme-based microbial stimulants.
Target/Timing: Added Fruit/Seed Set
Add this product to your foliar EARLY BUD SPRAY containing 32oz/ac MicroPlus, 1 gal foliar phosphorous nutrition, and a trace mineral blend containing Zn, Mn and B.
Target/Timing: Plant Growth & Health Push
Apply Corset through irrigation or spray apply broadcast during early growth stages.

Rate
32 oz/acre
Application Method
Pivot irrigation, drip line irrigation, aerial spray, ground spray.
Mixing Restrictions
None known. Always perform a jar test before tank mixing.
Garden Beans, Harlowton, MT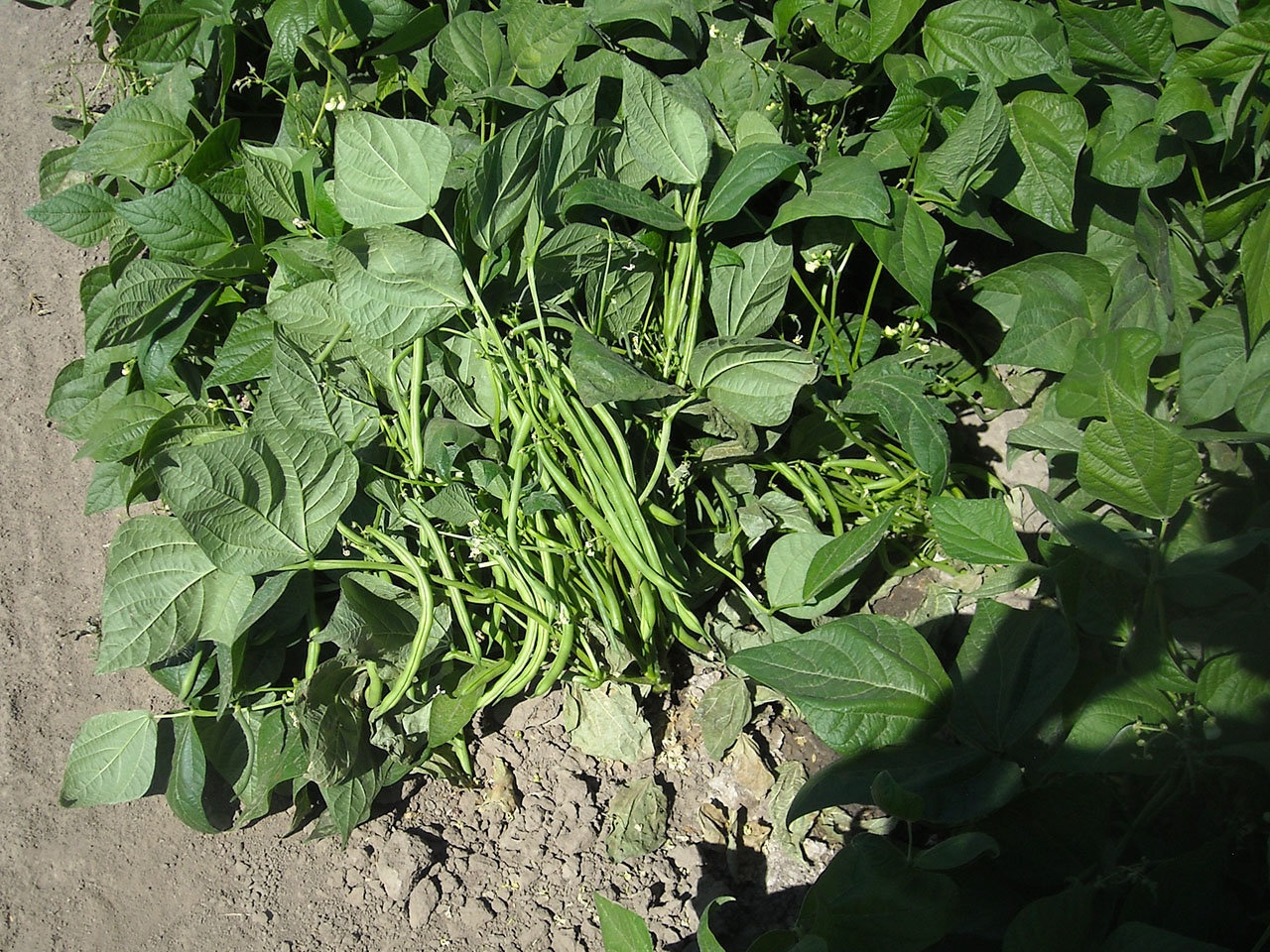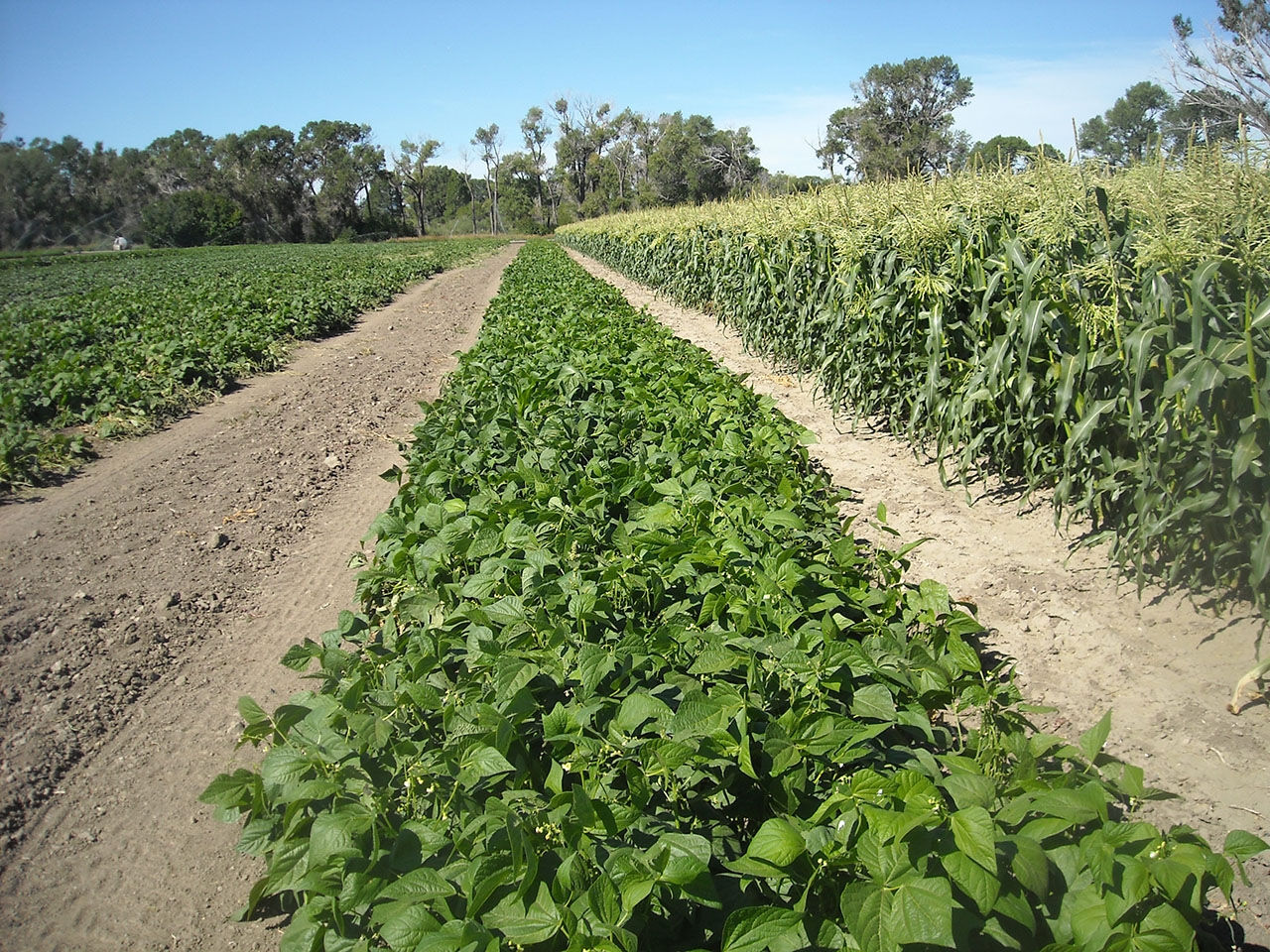 Pinto Beans
Untreated
Treated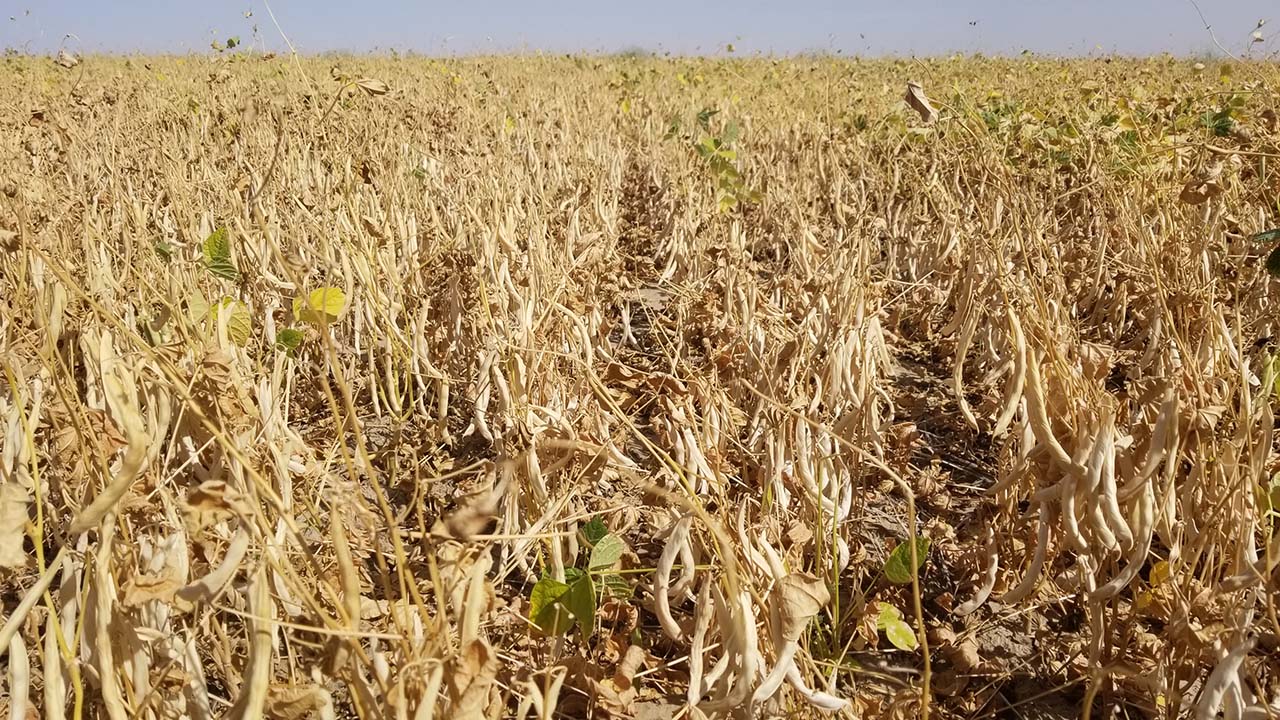 Untreated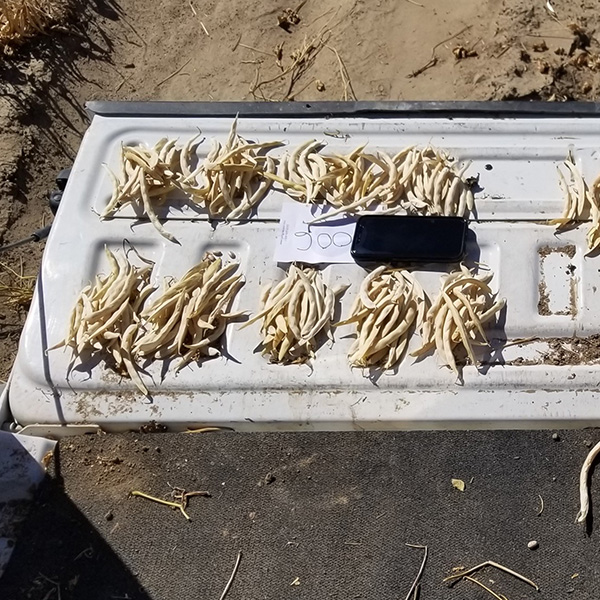 Treated